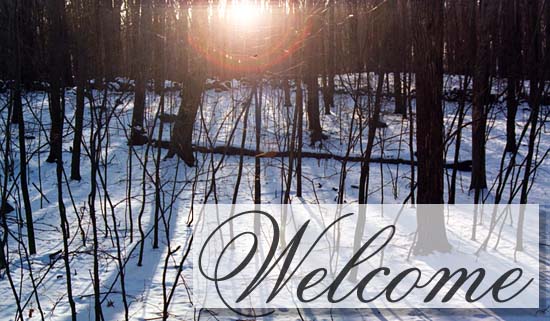 Mission Statement

The mission of NY-SAFE is to reduce mortality and morbidity to the public through the support of Fire Safety and Life Safety Educators. NY-SAFE will provide a forum for the exchange of ideas among educators and those charged with the responsibility of presenting safety programs. NY-SAFE will promote continued education and fraternity among the membership as well as all Fire and Life Safety Educators. Education endorsed will include but is not limited to fire safety, life safety, injury prevention, fire prevention, arson prevention and burn prevention.
2008 dues are overdue!!
2009 dues are due
Please send your individual or organization
membership dues to:

Secretary
Rick Nemier
102 Merideth Ave
Nedrow, NY 13120

or
Membership Secretary

2 Cliff St
Anyone wishing to join can go to the Membership & Membership Application pages, print an application, and apply. We would be more than happy to add you to our growing membership roster.

 

Please be patient, the new and improved NY-SAFE website is still under construction. More to be added soon.

We invite you to visit us or attend an event. Our members are more than happy to answer any questions you may have about the organization and how you can join.

NY-SAFE, 102 Merideth Ave, Nedrow, NY 13120
Copyright © 2007 NEW YORK STATE ASSOCIATION OF FIRE SAFETY EDUCATORS. All Rights Reserved.